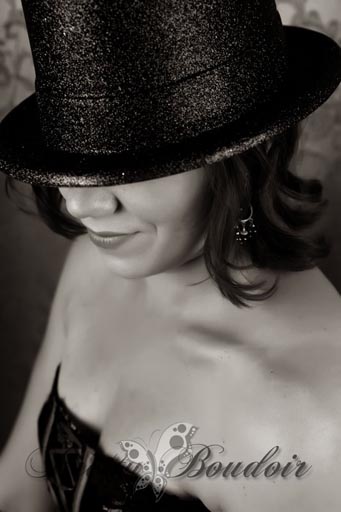 Location
I am more than happy to do the shoot in the comfort and privacy of your own home or you are welcome to use my studio in Fourways, Johannesburg.
If neither of these venues are suitable, I can arrange a hotel room or alternative location. However, this additional cost is not included in the packages, so this charge will be added to your bill.
The Editing
I retouch and edit all images before they are released and it is included in my packages. I edit and retouch to each client's specification, whether it be airbrushing, removing of marks, etc. However, I do have a certain style, which will be evident in your images. I do not believe in altering the way a woman look completely, therefore I do not offer this service. All the images are shot in colour, some will be converted to sepia or black and white.
Please note, images normally take 14 working days to finalise, as editing and retouching is a lengthy process and I want to ensure that you get a professional finish to all your images.
Privacy and Confidentiality
Please note that no images will be published online without your consent and permission. Your privacy is of the upmost importance to me.
The Shoot
For most women this is the first time they will be doing this kind of intimate photo shoot. This is a fun, exciting and empowering shoot and I will assist you every step of the way from the preparation all the way through to the posing and outfit choice. The shoot is personalised to each woman's style, taste, physique and personality, as we are all unique.
What to bring
Everyone has different tastes in lingerie and this is a very personal experience. Therefore, it is important to bring items that you are comfortable and confident in, as this will have an effect on the outcome of your shoot.
Please note that I do have a small selection of lingerie and props that may be used in shoots. I am still in the process of building my collection, so it strongly advised that you bring a good variety of items that you are comfortable wearing, in case I do not have your required style or size.
Once you have booked your shoot, I will e-mail you some requirements and suggestions.