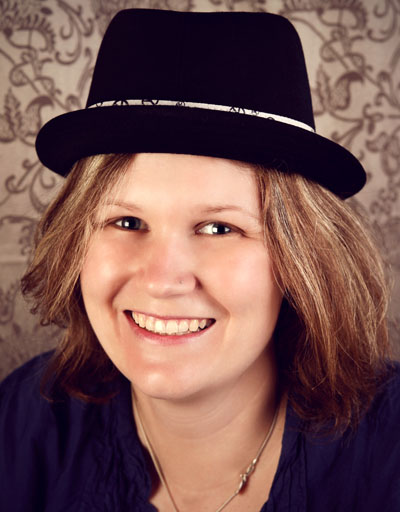 About Me
I am a freelance photographer based in Fourways, Johannesburg who is friendly, out-going and has a love and passion for all things pretty - namely lingerie, boudoir and glamour photography. My approach is one of modernity, originality and creativity.
Photography is not just about the equipment you use, it is also about having a natural and creative eye while looking through the lens. It is about knowing how to capture the light, location and your client perfectly. As well as and probably most importantly treating each client like a close friend. This is something that I strive for and that I believe I am innately good at.
I discovered the true joy and pleasure of capturing people and their special moment on a College of Digital Photography course. I still enjoy other photography but I LOVE people, especially being able to capture the beauty of a woman. It wasn't a surprise that I enjoyed photographing people and showing their inner and outer beauty as I have always had a love and passion for working with people, as well as a good understanding of them.
Throughout my life, I have not always felt beautiful and sexy so I can appreciate and recognise what gorgeous images do for a woman - lifts her self-esteem, makes her fall in love with herself again and see the beauty that has always been there. This is what I hope my photos do for my clients as 'we are all beautiful in our own special and unique way'.
With a love to capture beauty and the true essence of a woman, I have specialised in boudoir and glamour photography, where my passion for these genres has grown and blossomed. I am filled with such joy and pleasure when I see how my images have touched the lives of women - rediscovering and becoming in touch with their femininity, beauty and sensuality; making them look and feel like the goddesses they are.