If you are a photographer that only works with natural light then you can and will run into some difficulties. For example, a lack of light on a rainy day. I personally prefer natural, as it is much easier and quicker to work with but I am just as happy with studio lights.
Lately, in Joburg we have been having a lot of miserable rainy weather, which is not ideal if you want to use natural light like I did last week-end. I was lucky enough to wake-up to some sunshine on the Saturday morning. However, there were still a lot of clouds so it was really frustrating because as I was about to take the shot the light changed. You do not want to show the client that you are frustrated as it will make them uncomfortable, which is the last thing you want!
The only solution was to change my setting as quickly as possible because I had a client waiting on me and her shoot was only one hour. While I was changing my setting, I chatting to her about how great she looked in that corset and how amazing the colour was on her. She wasn't posing the entire time but as soon as I was almost ready again, I asked her to please move her arm back to her hip and then hold it for a second and *snap* I had it. Phew!
The one thing you need to watch out for in these light conditions is the possible change in skin tone as the colour of the light changes when the clouds come out. Therefore, I was on the wrong white balance (which can be fixed in CS but I like to get it right in-camera), so I quickly changed my white balance (tip : just remember to change it back when the sun is out again).
I also know that, if I crank up the ISO on my camera, my shots will be over exposed even if the light meter is telling me they are not…this is something I am aware of and I compensate for immediately by dropping an f-stop. These are the kind of things that go through my mind in a split second to ensure that I get that 'perfect shot'.
Later during the day, I experienced the opposite, we wanted to shoot outside but the sun was so bright there were hot spots and harsh shadows on the client's face. To solve the problem, we got the MUA to hold the reflector – black side down over the client to cover most of her so that she was all in 'shade'…MUA's are so useful, they don't just do make-up

This worked really well and we ended up with some great shots. Sometimes it is about thinking outside the box.
To sum up, the most important thing to remember when you find yourself in these tricky situations… and you will…is to take a deep breath and think what can I do, how can I improvise. As photographers we are problem solvers…how can you solve the problem you are facing? 'Wherever there is a problem there is a solution, you just need to find it'.
Here are a few pics that were taken out in the bright African sun :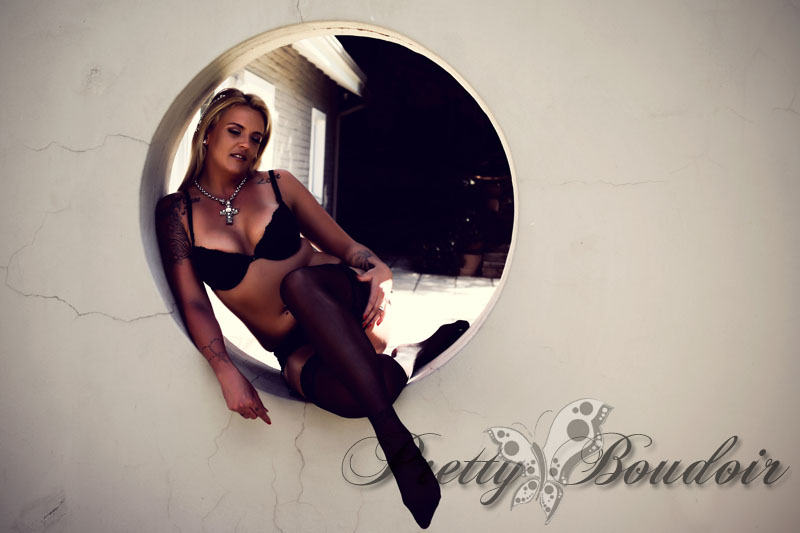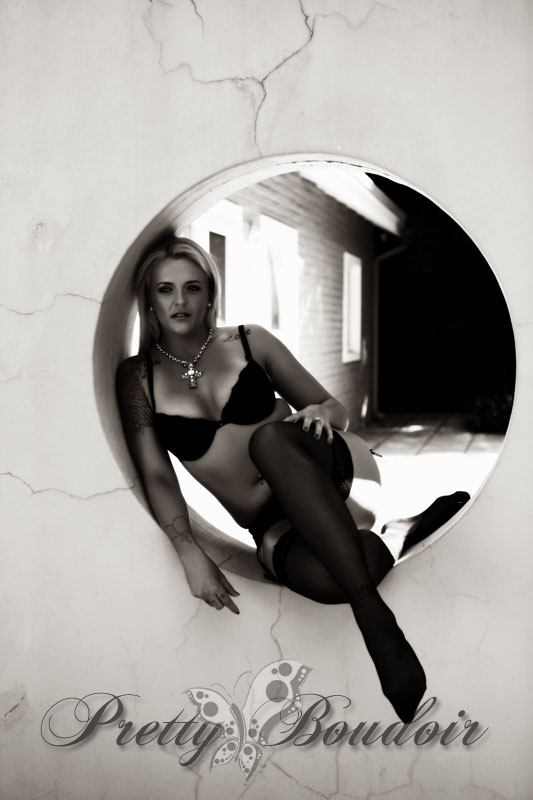 As you can see some of the background is blown out and there are a few hot spots on her legs (which do not bother me) but her face and most of her body is perfectly exposed.