Last week I had so much fun doing a spicy food shoot for Bandito's,  which was organised by Celeste Hewett from CH Communications.
The recipes were developed, prepared and cooked by Tantalizing Taste Events, who also hosted the shoot at their premises in Midrand. The dishes were styled by Taryne Jakobi.
If you are wanting to spice up your dishes at home, why not try out any of the Bandito's products, they are divine. You must check out their website to get some of these yummy recipes so you too can make these dishes – the Jalapeno, bacon and cheddar corn bread is to die for – I have already made it 4 times since I tasted it Wednesday last week.
Below is a selection of images from the day :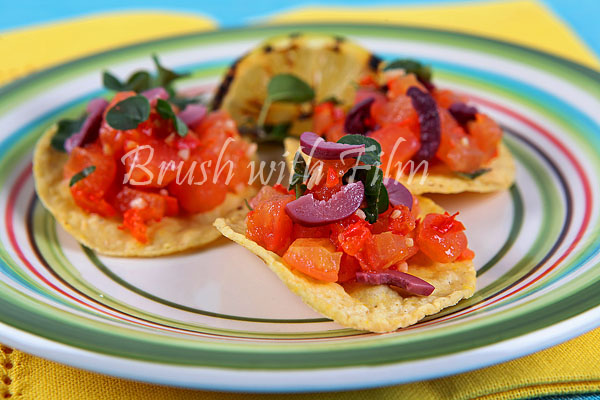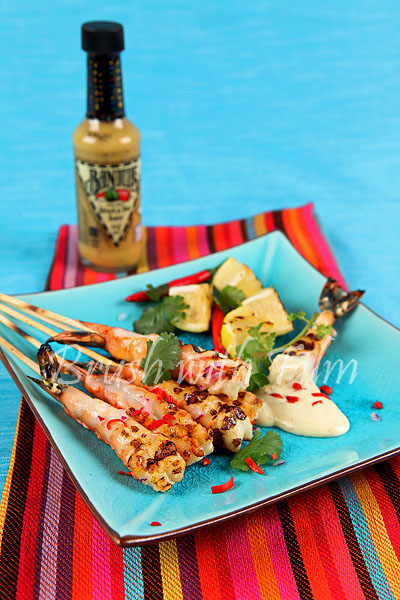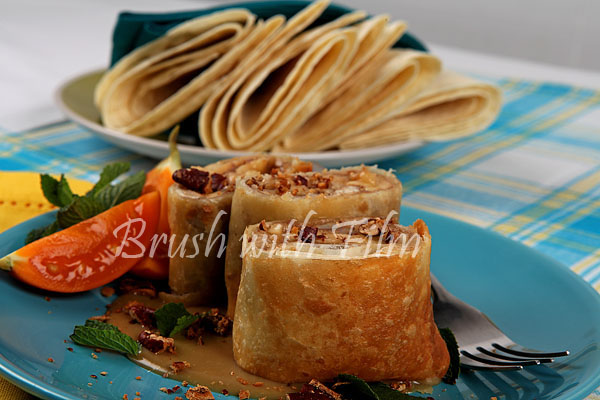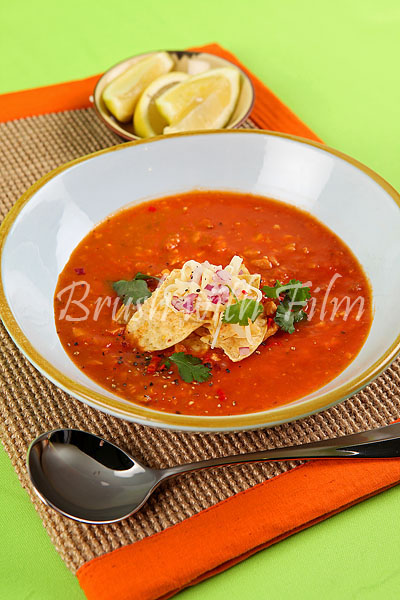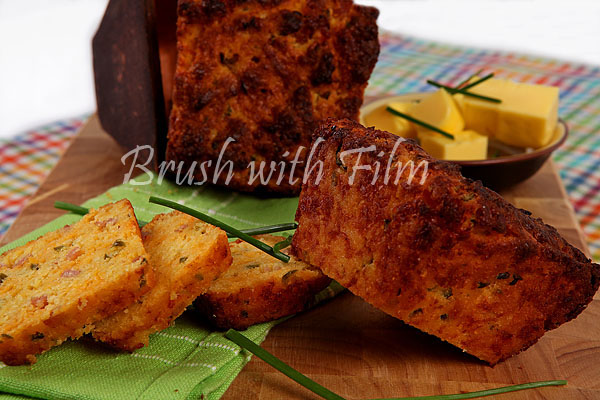 Bandito's Jalapeno, bacon and cheddar corn bread – yum yum – gets a 5 star from me!