I have been editing the pics from last week-end for some days now, as want to try get them their pics asap. I am finally on the last lady…yay

I must just share this pic of Miss S with you…wow she is looking so hot here…her eyes and expression are smouldering.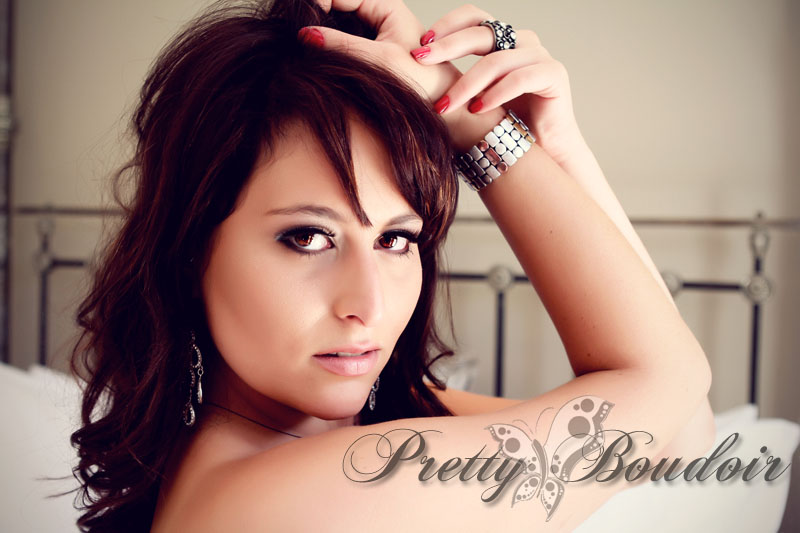 This is just a little tease…will share more images of each of the ladies soon.
Beautiful make-up by Shandre; inspiration & assistance by Chantal Drummond